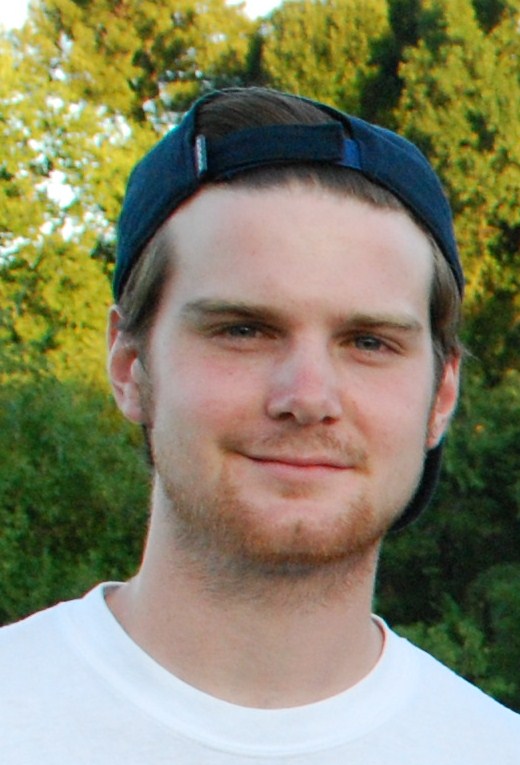 Jeff Lamberton
PRESENT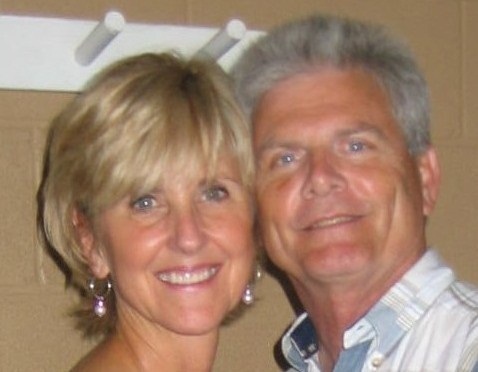 Morgan & John
Jeff and Dr. John Lamberton, breed, train and race champion homing pigeons at Lookout Mountain Ranch in Tulsa, Oklahoma USA. In 2008 and 2009, Lamberton Racing Pigeons (LRP) was 1st National President's Cup and Long Distance Champion Loft. In 2010, LRP was 2nd National Long Distance Loft. In 2010, Jeff was 6th National Champion Loft - Young Birds competing against his father from his own loft of racing pigeons on the Ranch. However, beginning with the 2011 Young Bird Race Series, Jeff re-lofted his team of super racing pigeons to his father's racing loft and now they race together as Lamberton Racing Pigeons. In 2012, their super racer, COOL HAND LUKE, was 1st National Champion Long Distance Ace for the American Racing Pigeon Union (in addition to his AU Elite Championship) while his nest mate, the WITTESTAART (White Tail) , is also an AU Elite Champion. The WITTESTAART bred AXELLE - the equal 1st place winner of the 150 and 300 mile San Diego Classic young bird futurity races in 2015. AXELLE was third overall champion ACE in the three race series. See all of the Lamberton Racing Pigeon AU Champions and Elite Champions in addition to other specific Champions.
PAST
Dr. Lamberton has owned pigeons since 1961 and raced them since 1965 in Tulsa winning multiple 1st Ace Pigeon, 1st Average Speed, 1st Champion Loft awards at the club, combine and federation levels of competition in addition to 1st National President's Cup, 1st National Champion Loft Long Distance and 1st National Champion Loft All Distance from the ARPU. He has also raced pigeons successfully in Hakendover, Belgium winning 3rd Provincial Ace Pigeon, top 100 National winners, and 1st and 2nd Champion Loft awards in the Brabant Province. The Lamberton's produce educational DVDs and short instructional videos (See VLOGS) posted on YouTube in which they discuss various topics about the proper management and care of racing pigeons. The Lamberton's also write a detailed and extensive BLOG (See BLOGS) which chronicles their loft management procedures and contains a variety of helpful tips, advise, new ideas and perspectives.
nd Luc Houben, Piet Manders, Gerard and Michael Van Hee, Ad Schaerlaeckens, Jos Thone, Karel Meulemans, Louis Van Hove, Jan Grondelaers, William Geerts, Georges Fabry, Jef Van Riel, Flor Engels, Wal Zoontjens, Lambrechts-Lismont, and most importantly, Antoine Jacops.As a result of a special friendship with Mike Ganus USA, Dr. Lamberton has traveled to Belgium over the past twenty-five years to study the fundamentals and subtle nuances of the racing pigeon game that can only be discovered in the lofts of legendary fanciers such as the Janssen Brothers, Joseph Van Limpt "De Klak," Van Rijhn Kloeck, Jef a
The majority of Dr. Lamberton's experience in Belgium has been in the lofts of Antoine and Maria Jacops, Vorselaar. Antoine Jacops is one of the most respected fanciers in the Antwerp Union over the past forty years and has created a long legacy of stellar success of the wings of a few super racing pigeons including the Gebroken Poot, Kleine Cahors, Fondman, Super Ace, Diamond Ace, Nudist, and Miniem to name a few. The Lamberton's breed from over fifty imports from Jacops' best breeders and ardently follow Jacops' philosophy of racing only a select team of exceptional pigeons. They also breed from select breeders from Mike Ganus and high quality breeders from other successful lofts in Belgium including Lambrechts-Lismont, Oliviers-Devos, Emile Fourmanoir, Gustaaf Cuypers, Roger Lautermans and Romaine Loozen.
In order to share their knowledge, experience, and expertise with a global racing pigeon fancy, Jeff and Dr. Lamberton offer this unique educational website in order to reveal the science, the secrets and the myths of playing the racing pigeon game at the top of the race sheet according to the legendary fanciers who mentored Dr. Lamberton and the personal theories and methods he has developed over a life-time of trial and error.