CARE CUBES
PROVESTA CORPORATION
PHILLIPS PETROLEUM COMPANY
BARTLESVILE, OK USA
Through his corporation Lookout Mountain Ranch, LLC, Dr. John Lamberton represented a horse food supplement called CARE CUBES. CARE CUBES contained a proprietary yeast protein developed in the laboratories of Phillips Petroleum Company, Bartlesville, Oklahoma USA and marketed through a subsidiary company, the Provesta Corporation. The protein yeast is called "Provesteen T" and was also added to a fish food called "Aqua Culture" and a cookie for human consumption called "Meal on the Go." Dr. Lamberton's two-time Reserve World Champion Gelding and All-American Quarter Horse Congress winner, R W Quincy Ladd, was designated the CARE CUBE horse, appeared on most of the CARE CUBES literature, and appeared in horse shoes throughout the USA.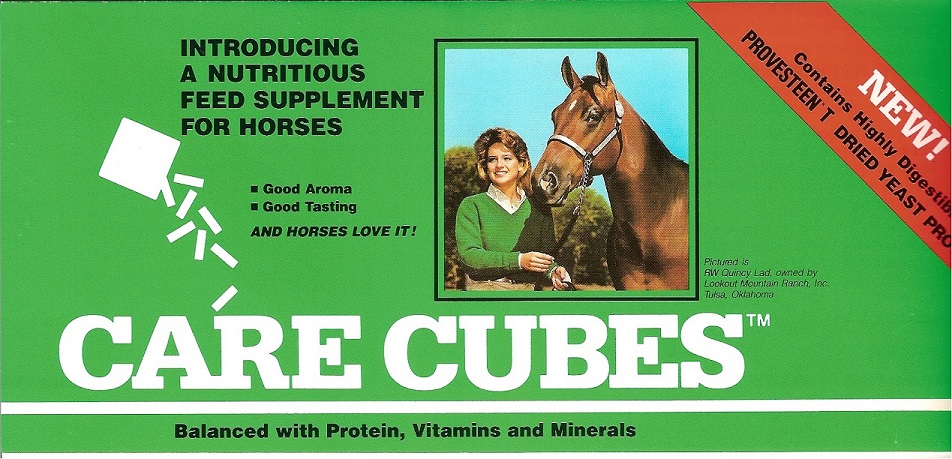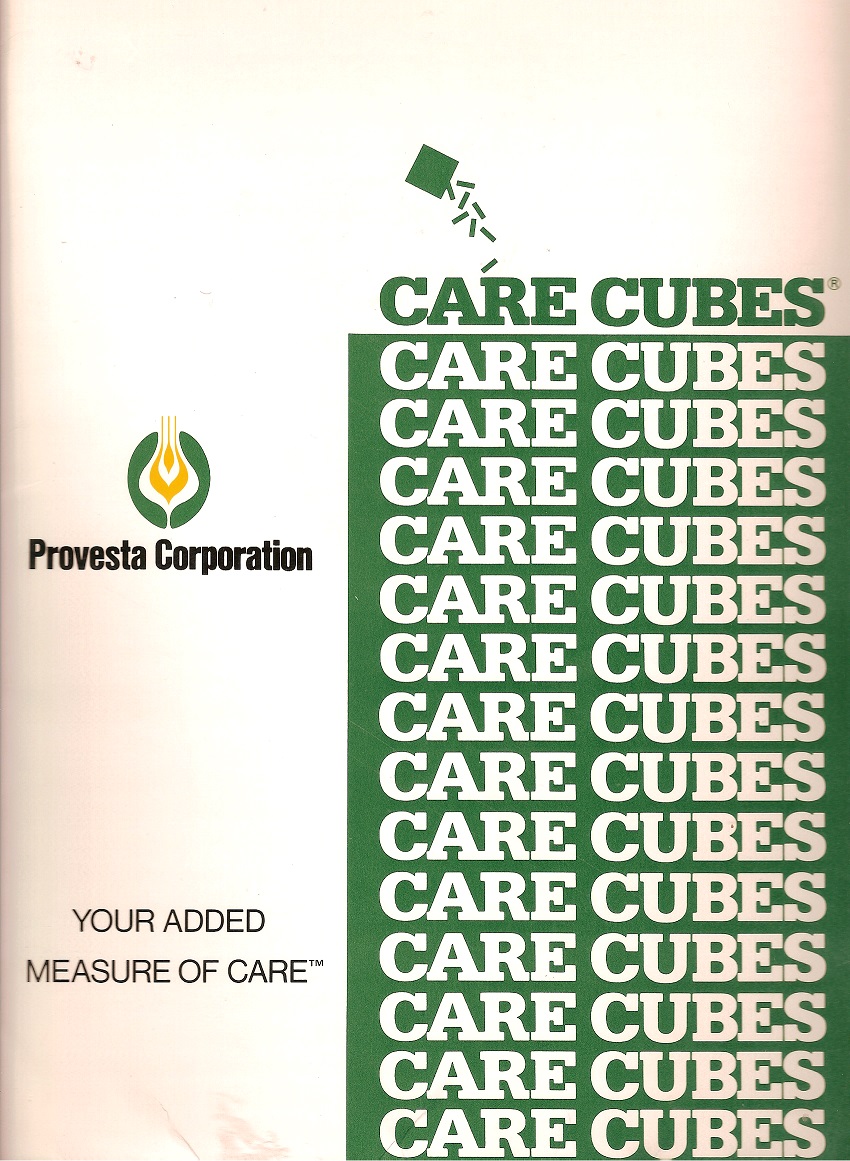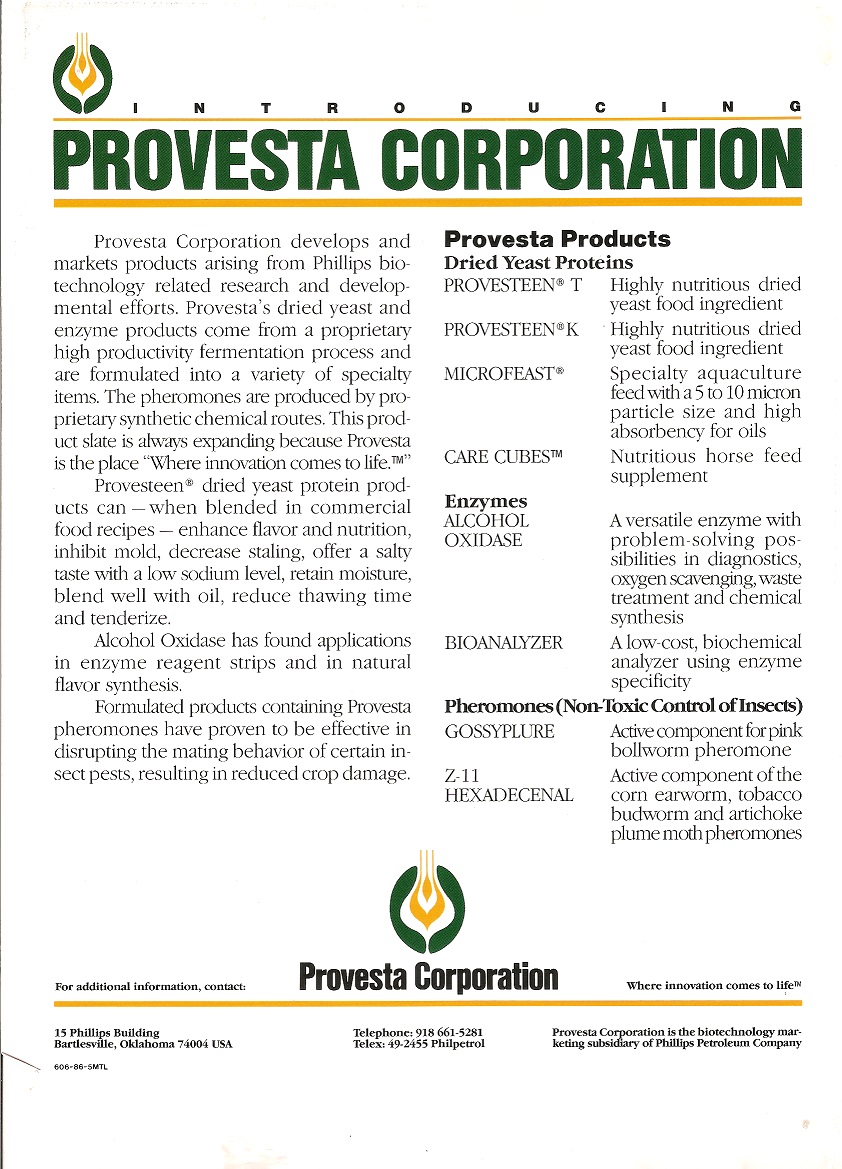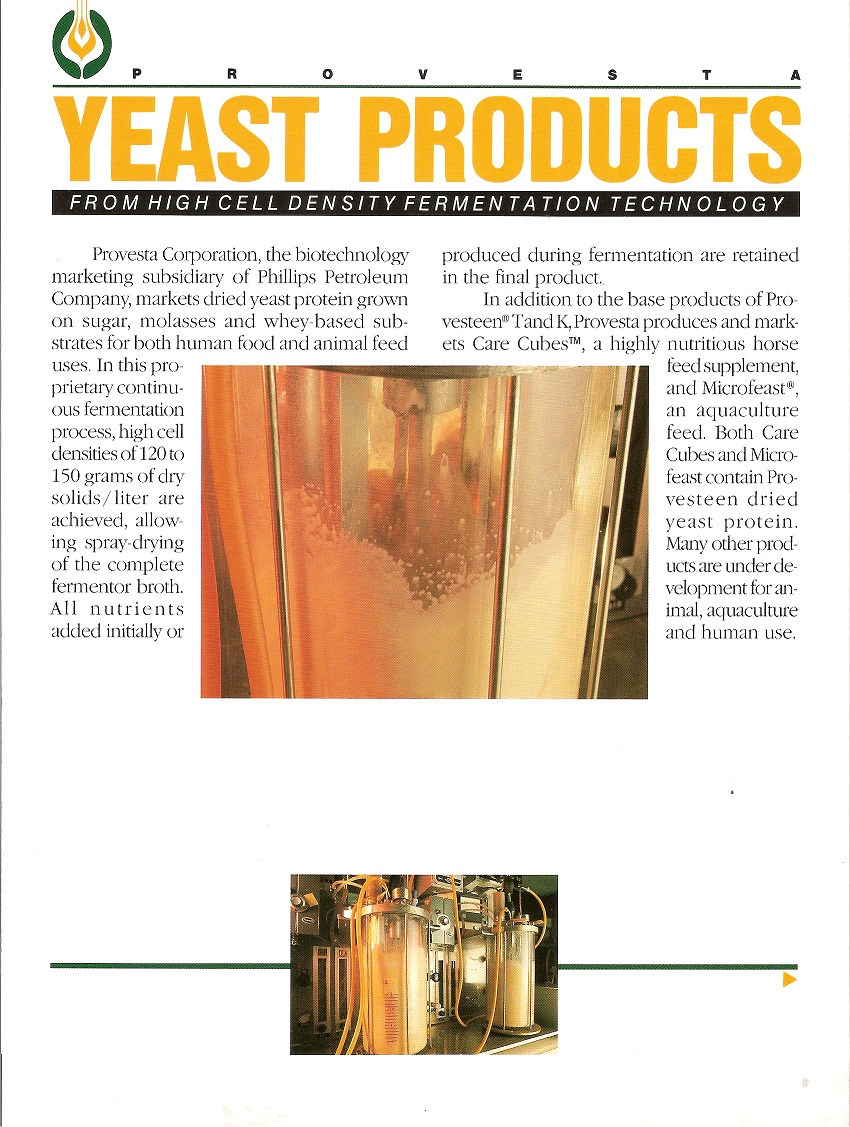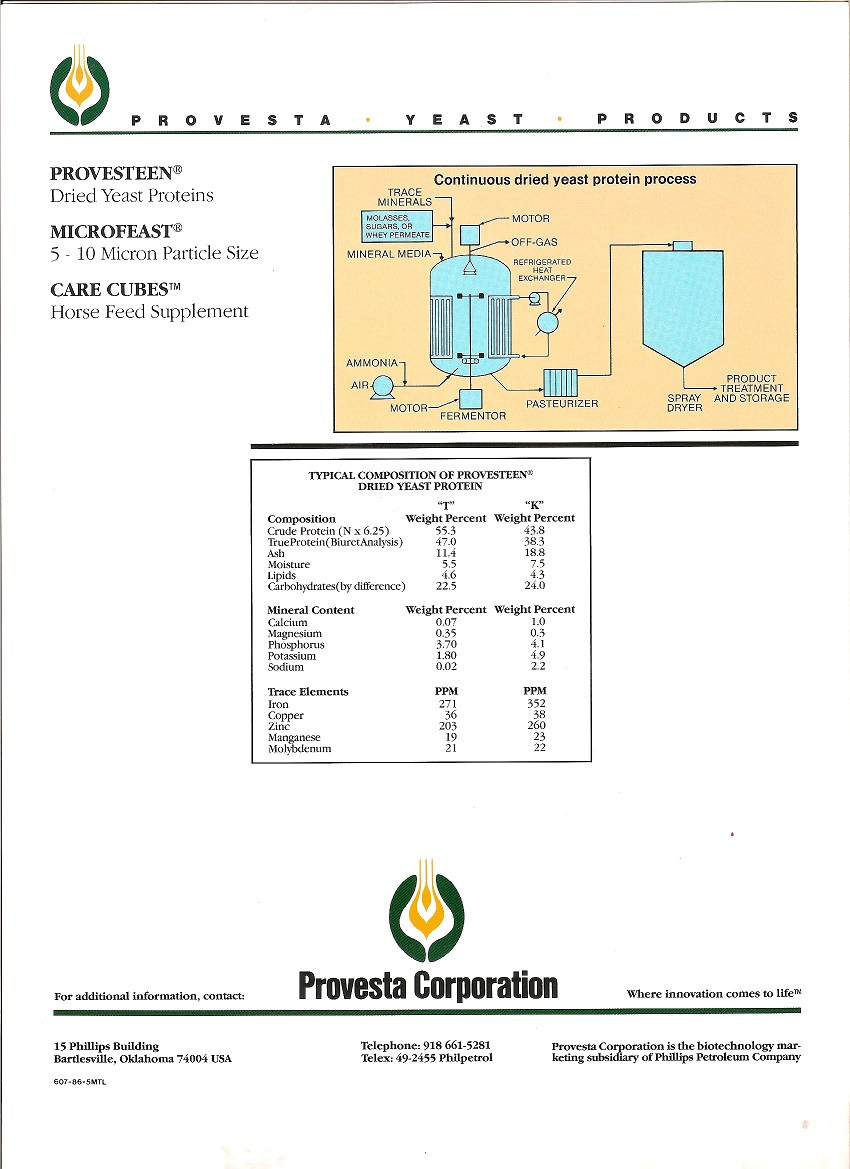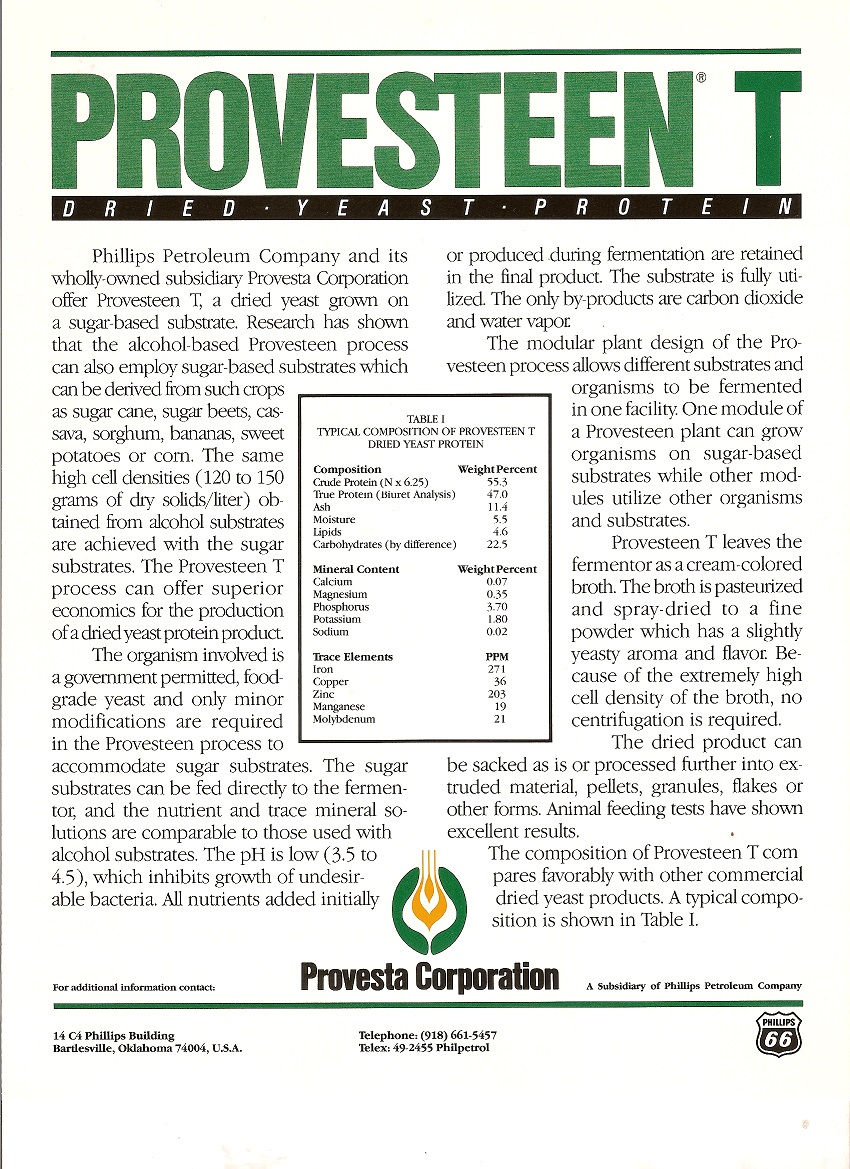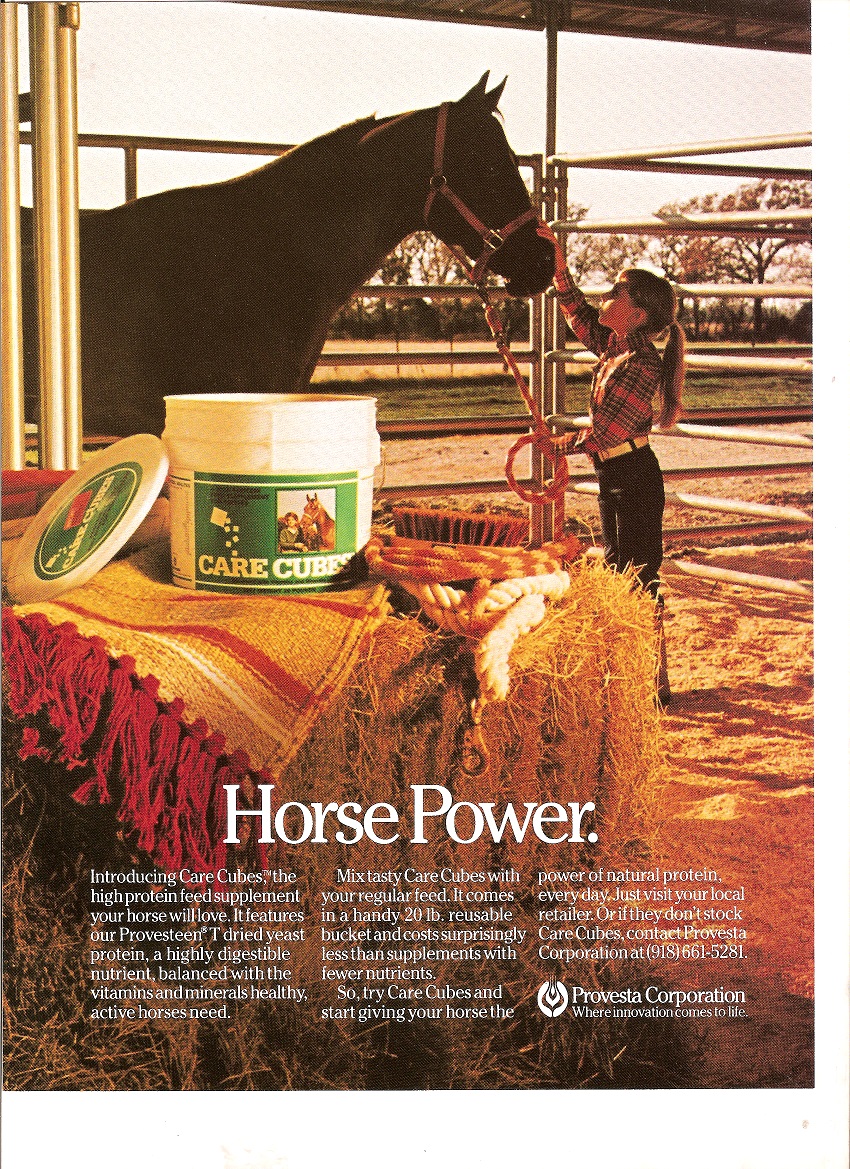 Dr. Lamberton also used other Lookout Mountain Ranch horses besides RQ QUINCY LAD to market Care Cubes throughout the United States and Canada. The following picture features COLOR OF MONEY winning a Reserve World Championship in Yearling Halter Geldings at the World Champion Quarter Horse Show in Oklahoma City, Oklahoma in 1986. COLOR OF MONEY WAS FED CARE CUBES as a feed supplement since he was weaned.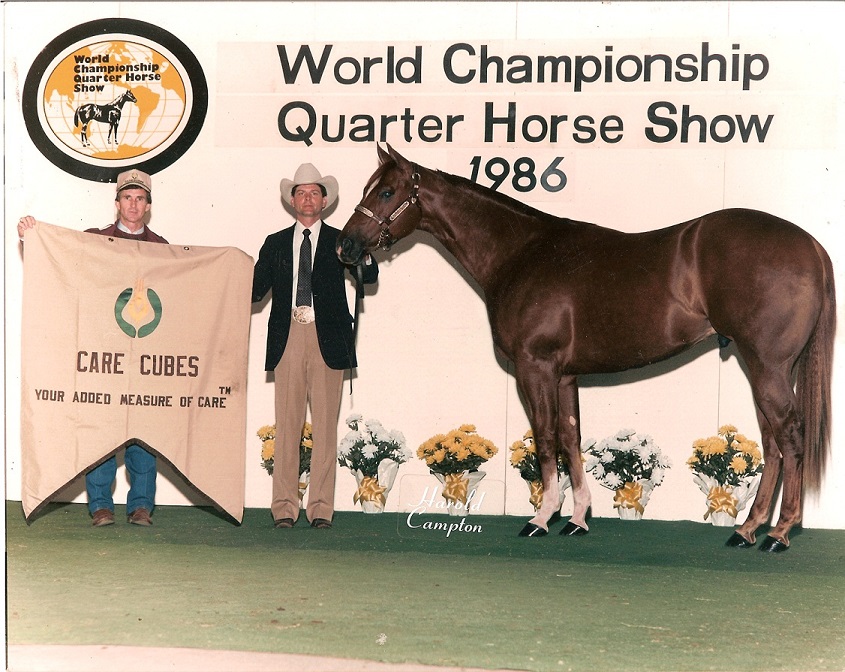 ---
Lookout Mountain Ranch won an inordinate number of 1st place trophies, grand champion trophies, All-American Quarter Horse Congress trophies, and Futurity and Maturity trophies. The following stallion, Double The Money, was sold by Dr. Lamberton and won four World Championships before he was retired to stud.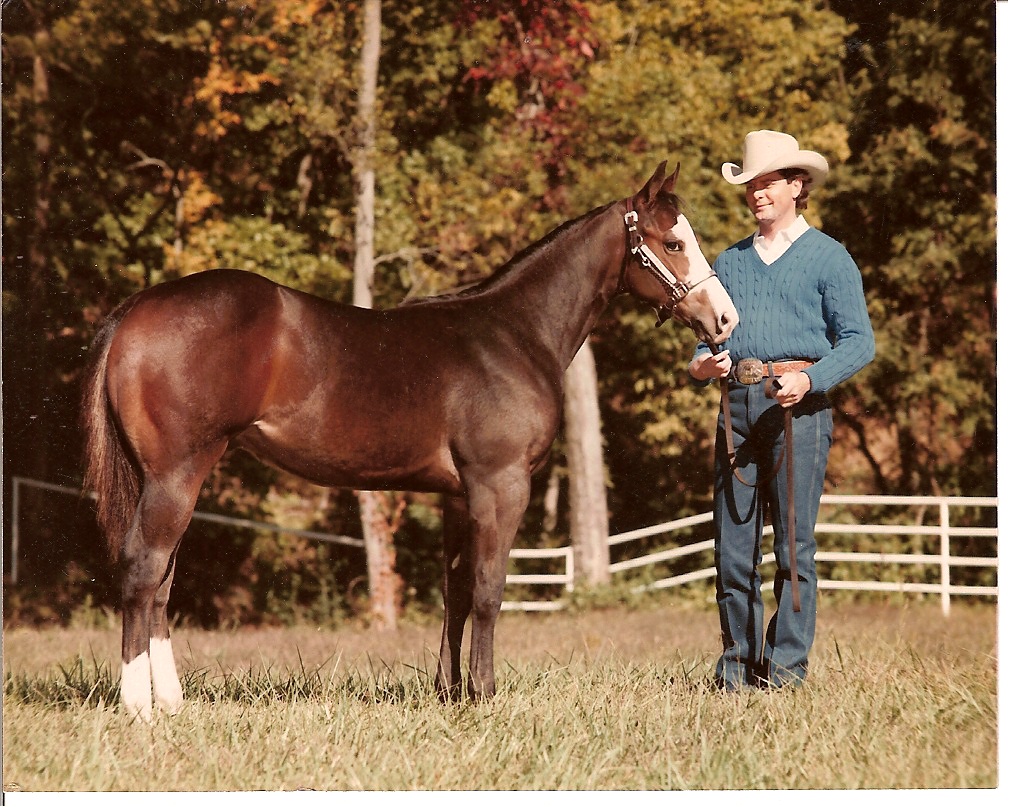 ---
Rulers Empress, shown as a yearling in the following picture with Dr. Lamberton, became a superior halter mare and placed in the top ten several years at the World Champion Quarter Horse Show.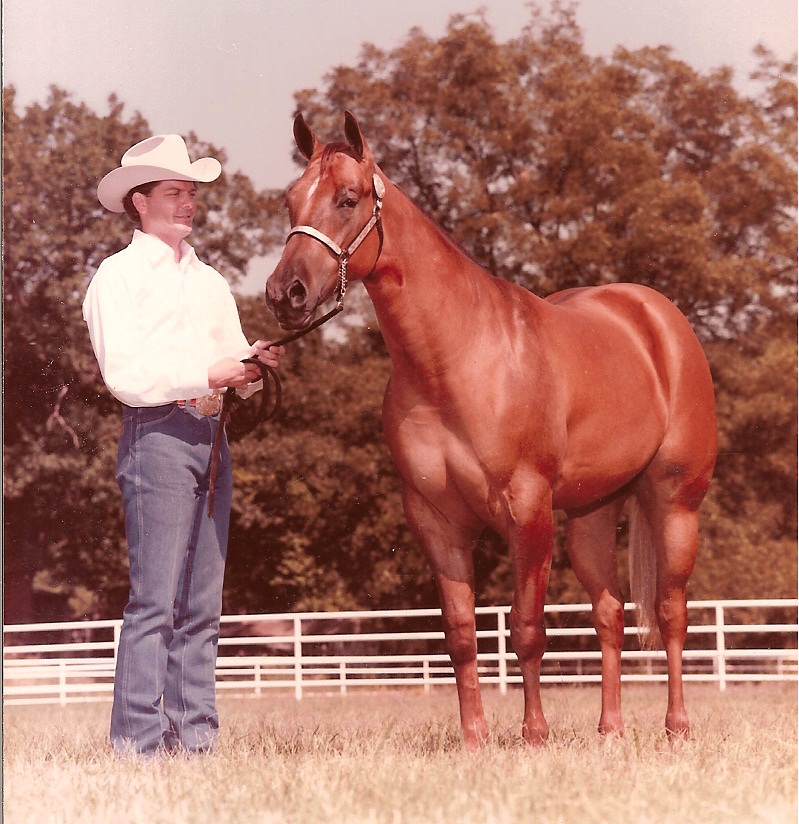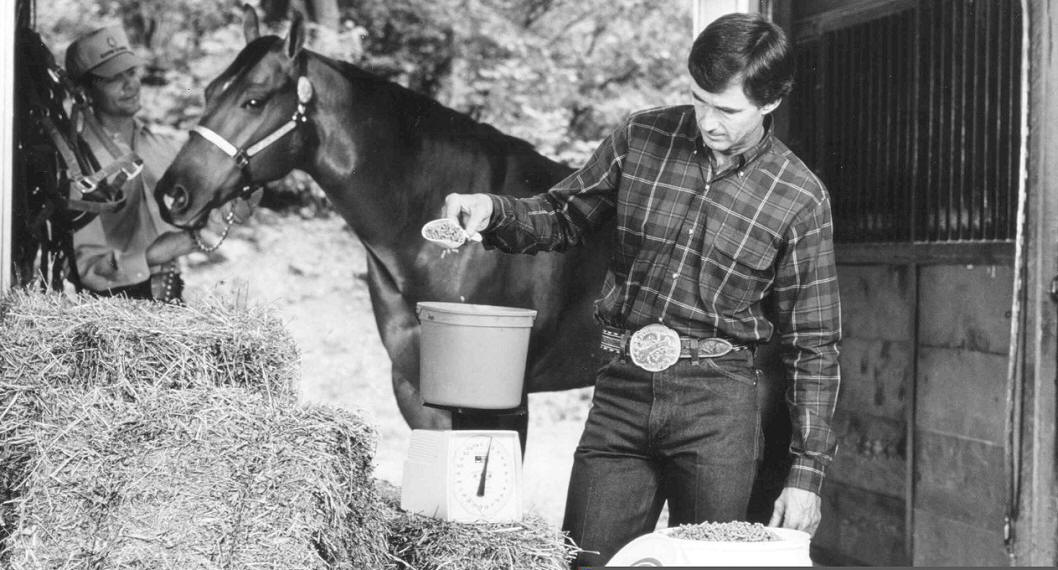 DR. JOHN LAMBERTON - RW QUINCY LAD - DR. DOYLE MEADOWS
LOOKOUT MOUNTAIN RANCH, TULSA, OK USA