Setting the Stage
Environmental Protection by Country
Standards vs. Laws
www.iso.org
Mathis Wacknernagel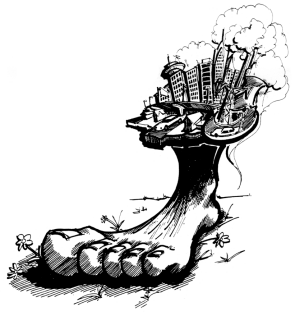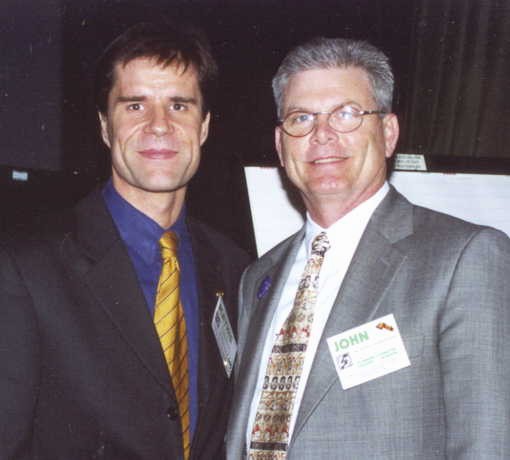 Mathis Wacknernagel and Dr. John Lamberton, Tulsa, Oklahoma
What is waste management?
http://www.eschooltoday.com/waste-recycling/waste-management-tips-for-kids.html
Waste Management http://www.wm.com/index.jsp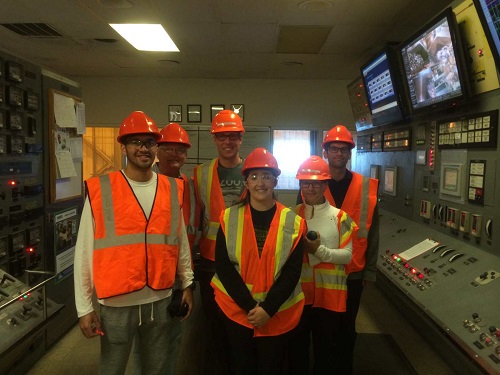 Field Trip to Covanta Trash to Energy Plant, West Tulsa, Oklahoma. Students wore long sleeve shirt, long pants, and no open toed shoes. Covanta will provide us with hard hats, safety glasses, and perhaps other safety equipment.
What is RCRA?
What is Primacy?
RECYCLING
Metropolitan Environmental Trust