SUSTAINABILITY & ENVIRONMENT
The Environmental Protection Agency (EPA) & Sustainability
RESOURCE CONSUMPTION & DISCHARGE
Environmental Management Specialization
Standards
International Organization for Standardization
www.iso.org
UNís Millennium Development Goals -
http://www.un.org/millenniumgoals/
www.climate-check.com
Eco-Footprinting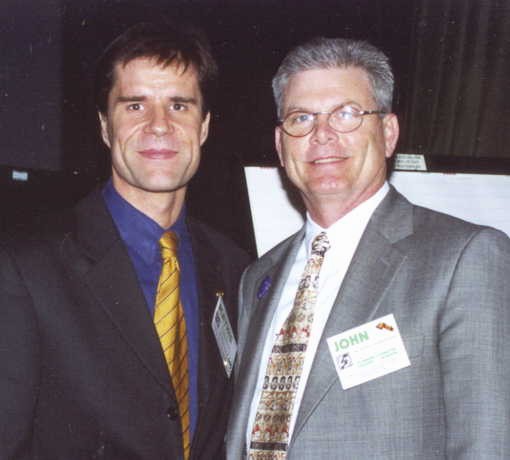 Mathis Wacknernagel and Dr. John Lamberton, Tulsa, Oklahoma
http://www.footprintnetwork.org/en/index.php/gfn/page/footprint_basics_overview/
http://www.youtube.com/watch?v=94tYMWz_Ia4
What is the difference between a standard and a law?
Mr. Ron Howell. Cross Timbers Marina - http://www.crosstimbersmarina.com
Socialization - Culture - Products - Waste - Energy
What is waste management? http://www.eschooltoday.com/waste-recycling/waste-management-tips-for-kids.html
Waste Management http://www.wm.com/index.jsp
Trash to Energy: http://www.covanta.com/
Storm water runoff: http://water.epa.gov/action/weatherchannel/stormwater.cfm
Field Trip to Covanta Trash to Energy Plant, West Tulsa, Oklahoma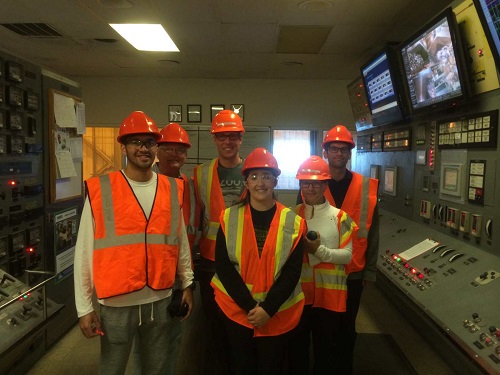 CAUTION: You must wear long sleeve shirt, long pants, and no open toed shoes. Covanta will provide us with hard hats, safety glasses, and perhaps other safety equipment.
<![if !supportLists]> 1. <![endif]> Common Air Pollutants: http://www.epa.gov/airquality/urbanair/
<![if !supportLists]> 2. <![endif]> What is RCRA?
<![if !supportLists]> 3. <![endif]> What is hazardous waste? http://www.epa.gov/osw/hazard/
<![if !supportLists]> 5. <![endif]> CT: What is a solid waste? DEEP. http://www.ct.gov/deep/cwp/view.asp?a=2718&q=325428
<![if !supportLists]> 6. <![endif]> ODEQ http://www.deq.state.ok.us/
<![if !supportLists]> 7. <![endif]> MISSOURI http://www.dnr.mo.gov/
<![if !supportLists]> 8. <![endif]> Metropolitan Environmental Trust: http://metrecycle.com/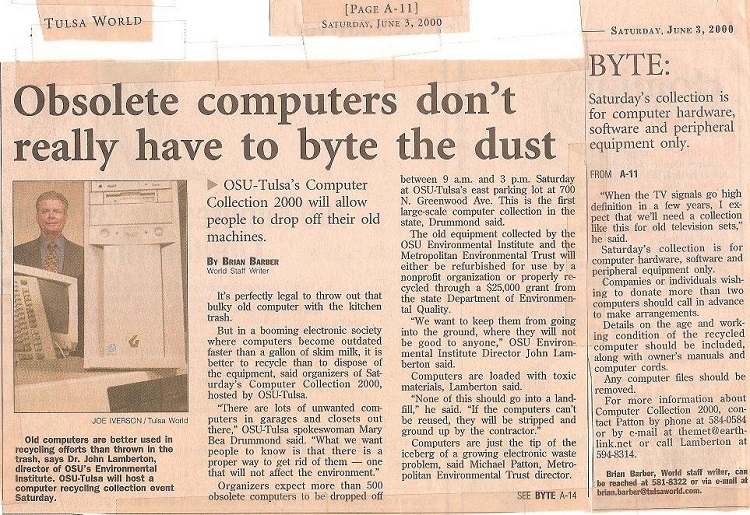 Solid (Household & Garbage)​
Demolition - Air Quality - Safety
Mr. Jim Redyke. President - http://redyke.com/
Sherry Derryberry - Lead Auditor: ISO http://www.iso.org